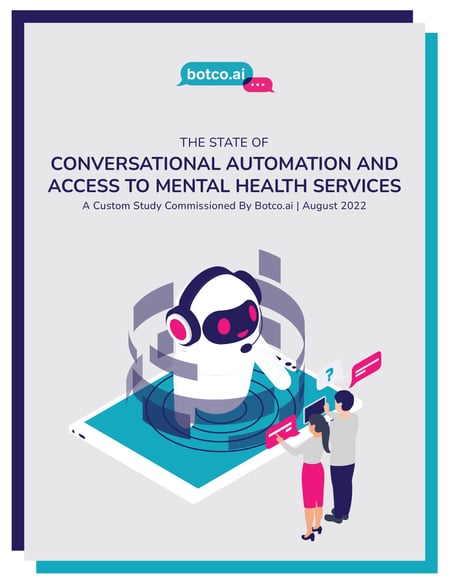 Free Download
The State of Conversational Automation and Access to Mental Health Services
Access to mental health care is critical post-pandemic as a result of increased substance use, anxiety, depression, and other behavioral health issues.
Botco.ai surveyed 120 executives employed at mental health organizations and substance abuse rehabilitation centers.
The report examines how conversational automation technology improves access to mental health services by providing real-time, personalized support that transforms the patient journey.
Get insights into:
How the pandemic has increased the need for mental health services.
Which specific minority segments were disproportionately affected.
How mental health service providers adopted new technology to interact with current and prospective patients.
Download our full report to get the complete results and analysis.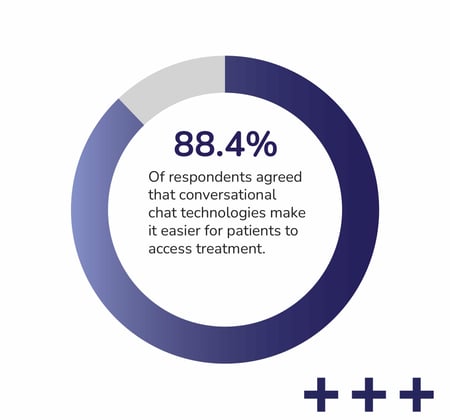 Get the Report: The State of Conversational Automation and Access to Mental Health Services