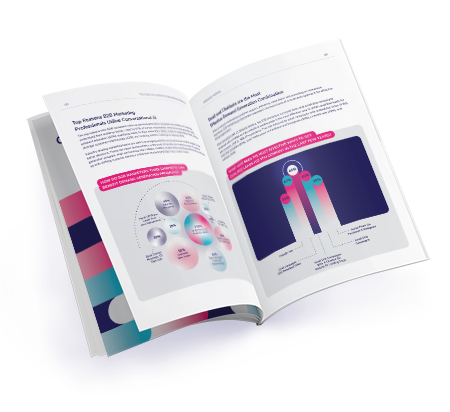 Free Download
THE STATE OF
CHATBOTS IN B2B DEMAND GENERATION
Discover how today's B2B companies are using chatbots to affect lead capture, lead nurturing and pipeline acceleration.
Botco.ai surveyed 1,000 B2B marketers from throughout the U.S.
Our report offers a look at how those marketers are leveraging intelligent chat agents within demand generation campaigns and their effectiveness to date.
Get insights into:
How have chatbots increased companies' lead-to-customer conversion rate?
What have been the most effective ways to get qualified leads for companies in the last few years?
Where do B2B marketers feel that chatbots can influence the marketing funnel most effectively?
The top channels companies leverage to support demand generation.
Download our full report to access beautiful charts and graphs that you can use in your own reports.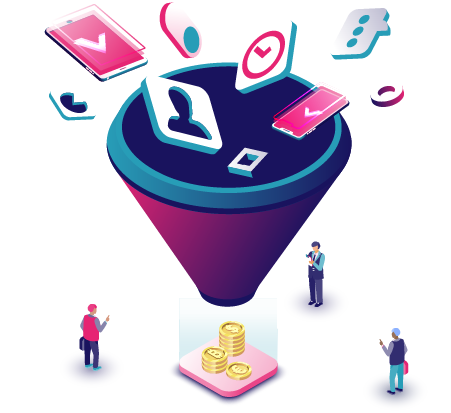 Get the Report: The State of Chatbots in B2B Demand Generation