Why Build Conversational Websites and Why Now?
In an on-demand world customers want instant gratification. Intelligent chat nurturing can help you transform your website into a conversation and use chat effectively to scale and convert customers.
What's Inside?
How to use chat to get more leads and sales?
How to increase user engagement 10X?
Real use cases from top senior living, health and wellness, and physical therapy companies using chat to drive revenue.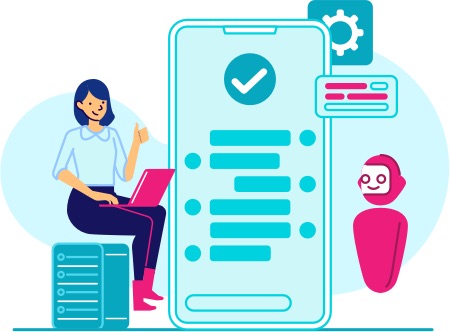 Get the eBook "25 Best Practices to Turn Your Website into a Conversation"